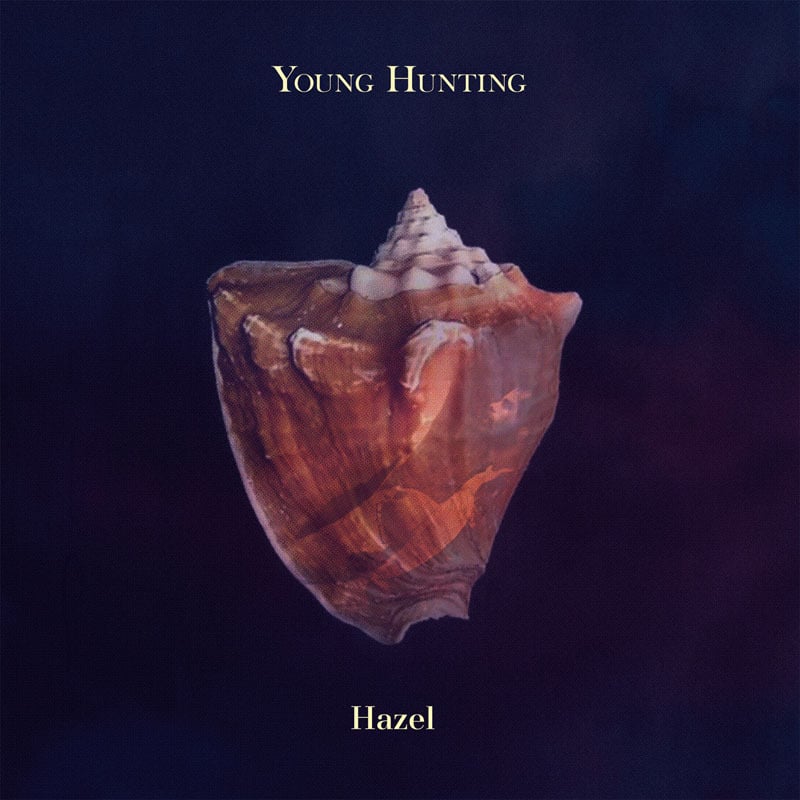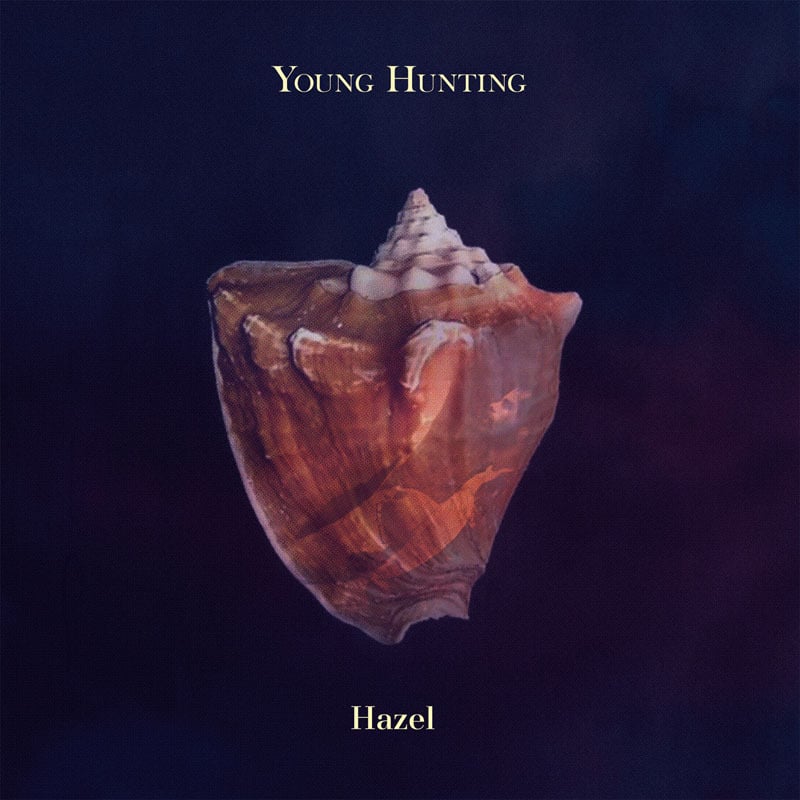 Young Hunting - Hazel 12"
by Young Hunting
$5.00 / On Sale
Format: 12" Black Vinyl
Run: 500
Release Date: June 11, 2013
Los Angeles quintet Young Hunting's debut full-length album Hazel begins with gentle, lush dream pop and ends with stark, desolate gothic folk. The record, inspired mostly by failed affairs, a divorce, and life in the shadow of LA's show-business culture, took the band two years to produce. Primary songwriters Hari and Ilya first met in 2007, quickly bonding over a shared appreciation for Nick Cave, Jason Molina, Can, and the classic California pop of the 60s and 70s. Tracks for "Hazel" were recorded in various locations around Southern California, including a former ranger's station in the Angeles National Forest, Grandma's Dojo studio in LA's Koreatown, a rented one-bedroom desert house outside of Joshua Tree, and living rooms, garages & guest houses in Echo Park.
Young Hunting is Hari Rex (vocals/guitar), Ilya Mxx (vocals/guitar), Patrick Taylor (bass), Miles Senzaki (drums), and Tim Phillips (keys/trumpet). Hazel was mastered by Nick Carden in the Blue Room (Oakland, California). (MORE)