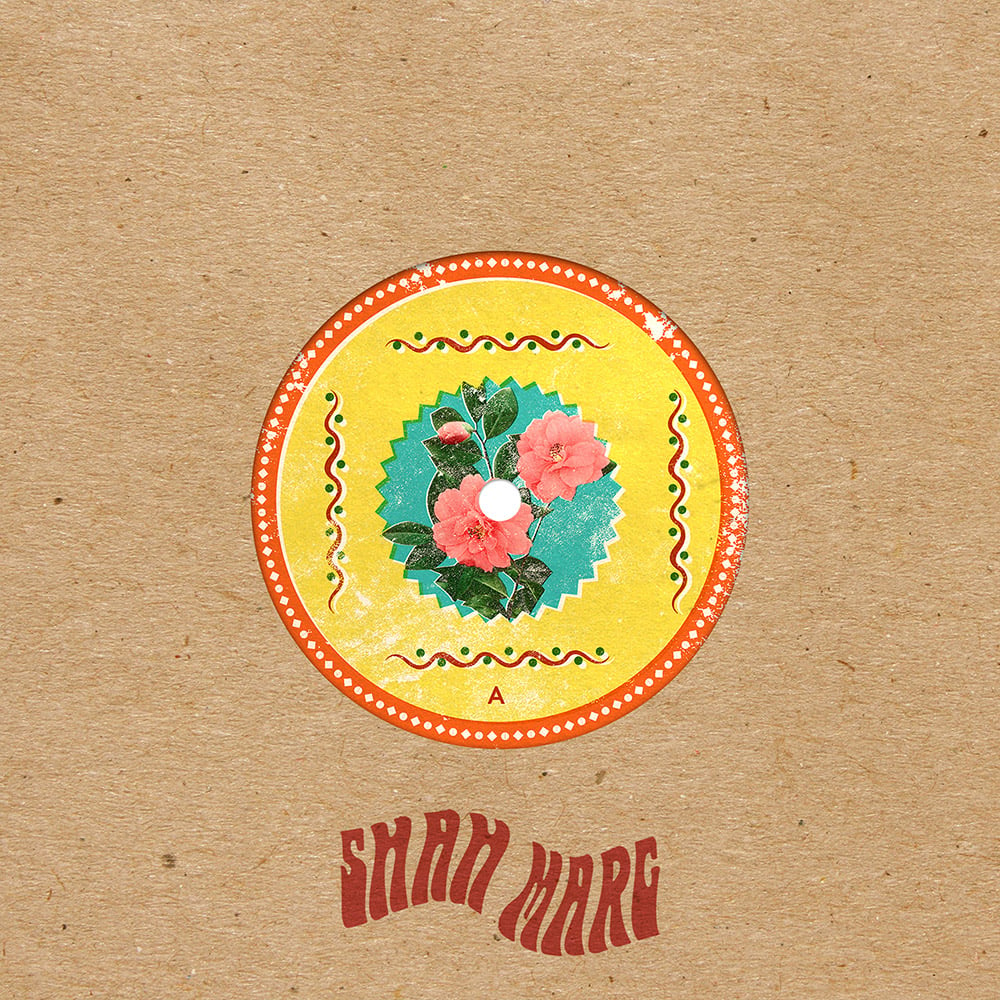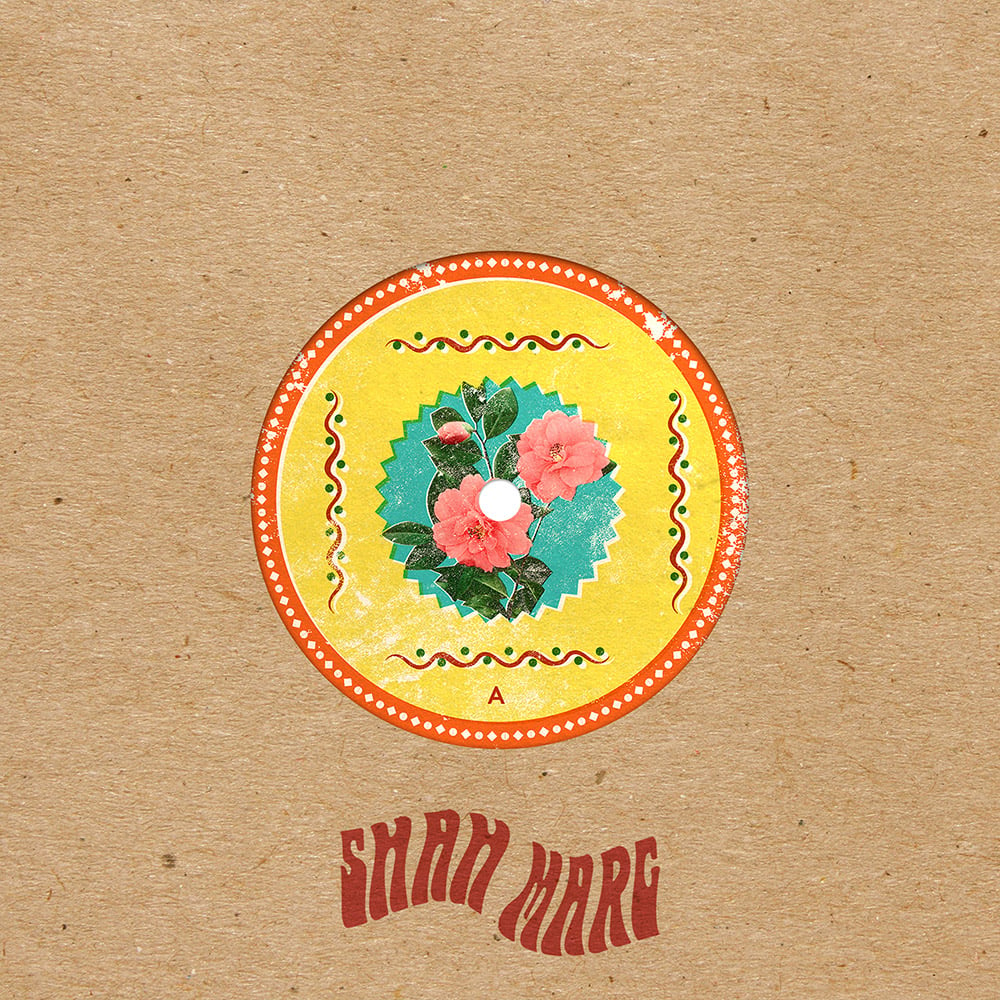 Shah Marg - Desert 7"
by Shah Marg
$5.99 / Sold Out
Format: 7" Vinyl
Run: 300 (black vinyl, die cut sleeve, individually numbered)
Physical Release Date: May 11, 2018
Originally crafted as an anonymous concept project, Shah Marg was later revealed to be the work of Monster Rally (Ted Feighan) who describes the music as "blown out funk", taking inspiration from early 70s rock, psychedelia, and the sounds of India and the Middle East. Originally released in 2012, the Desert EP was recorded shortly after a trip through India and is inspired by the chaos, beauty and street noise of its cities and rural areas. The 7" version, featuring the first 4 tracks of the EP, is limited to 300 individually numbered copies and comes in a stamped, die-cut jacket. A new digital only bonus track was added during the vinyl mastering process.