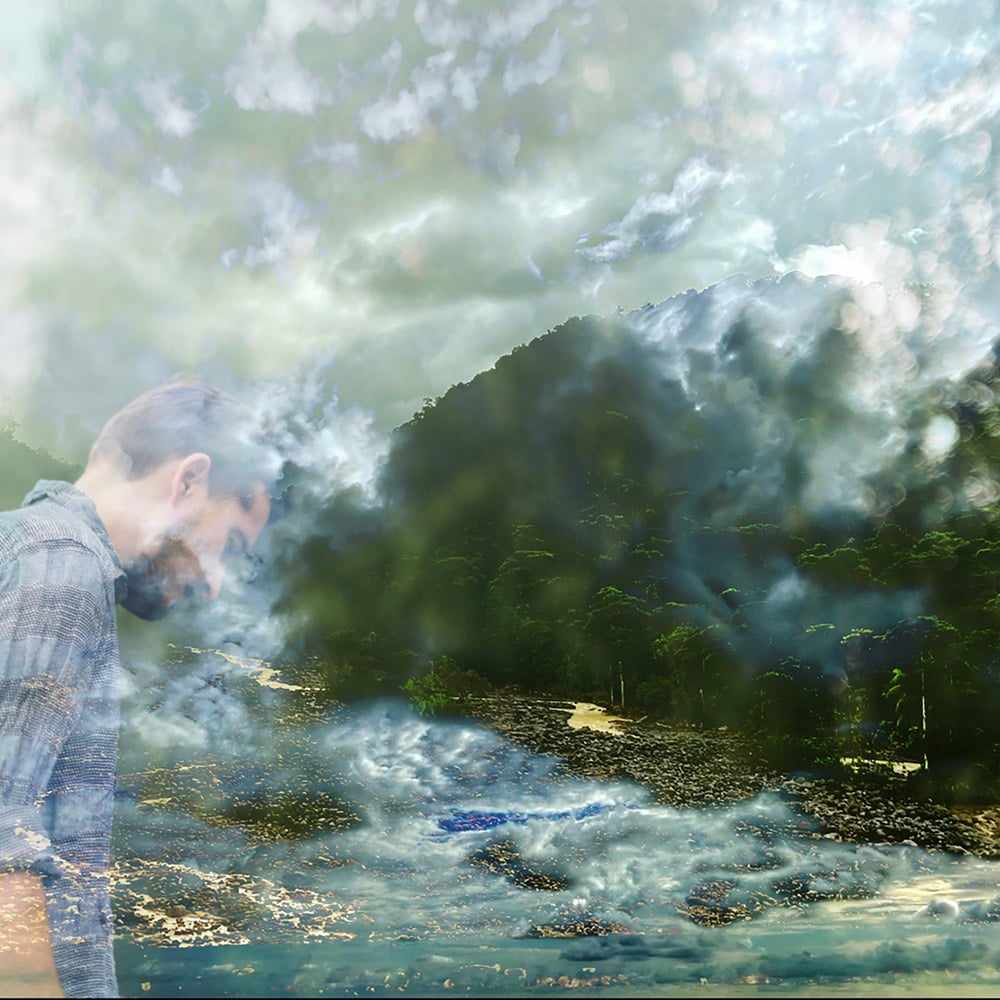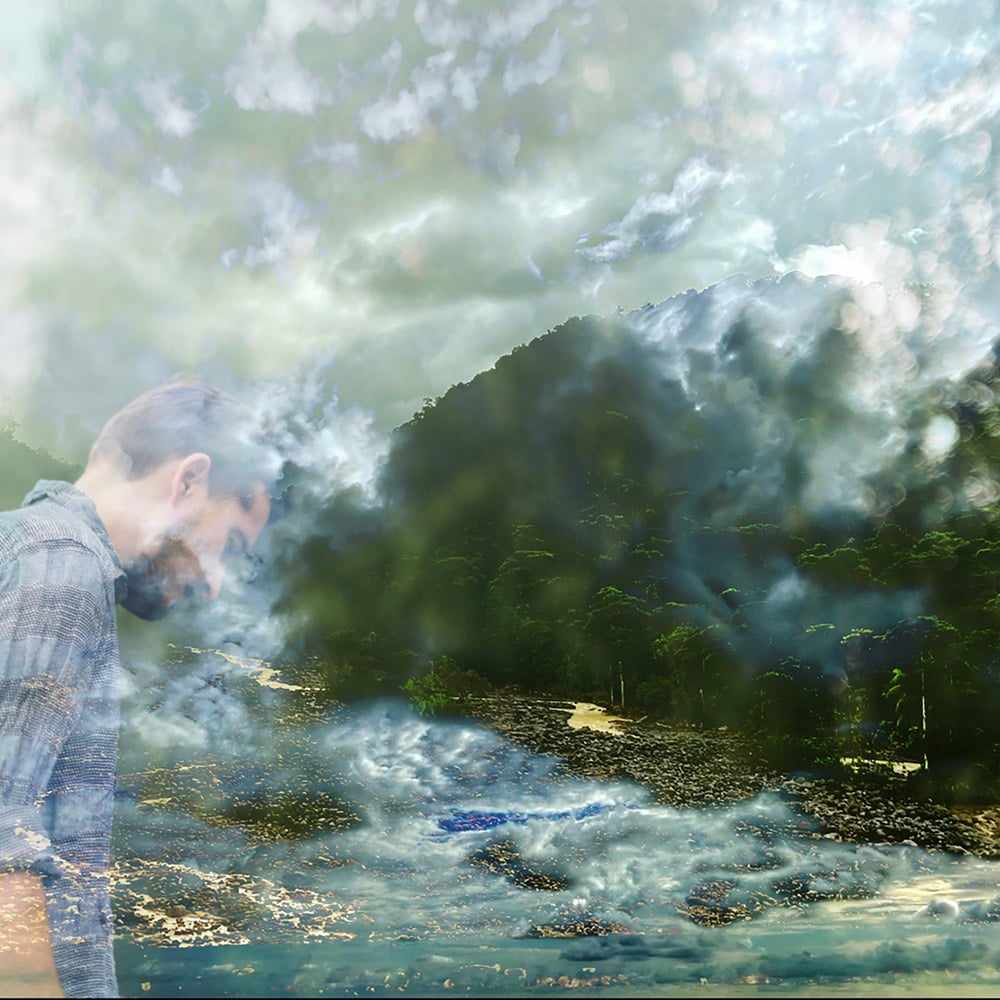 Roman Ruins - Isotropes 12"
by Roman Ruins
$24.99
Format: 12" Vinyl
Run: 250 (Gulf Coast Smoke Vinyl)
Digital Release Date: February 16, 2024
Physical Release Date: February 16, 2024
Graham Hill has long shown interest in the convergence of music and architecture, and his third album as Roman Ruins feels like a groundbreaking ceremony. On Isotropes, Hill is crafting songs that can be lived in. After nearly a decade since his last solo release - time that included touring and recording as the drummer for Beach House - Hill is building around melodies that embed themselves; creating familiar, inviting spaces amidst arrangements that conjure chaotic beauty of the outside world.
Hill has teamed up with several New Orleans-based artists, including vocalists Maggie Koerner (Galactic) and Alexis Marceaux (Sweet Crude), as well as Oscar-winning producer Donald Markowitz and multi-instrumentalist Paul Provosty (Deltaphonic, Flow Tribe).
Each song on Isotropes has distinct properties—not unlike a piece of terracotta or chunk of metal—unique in shape, but with internal consistency. As a whole, the album creates a walkable field of tunes that evoke a desire to connect and welcome, while calling to the wheel of anticipation > elation > melancholy that propels into hope, rolling all the way home.