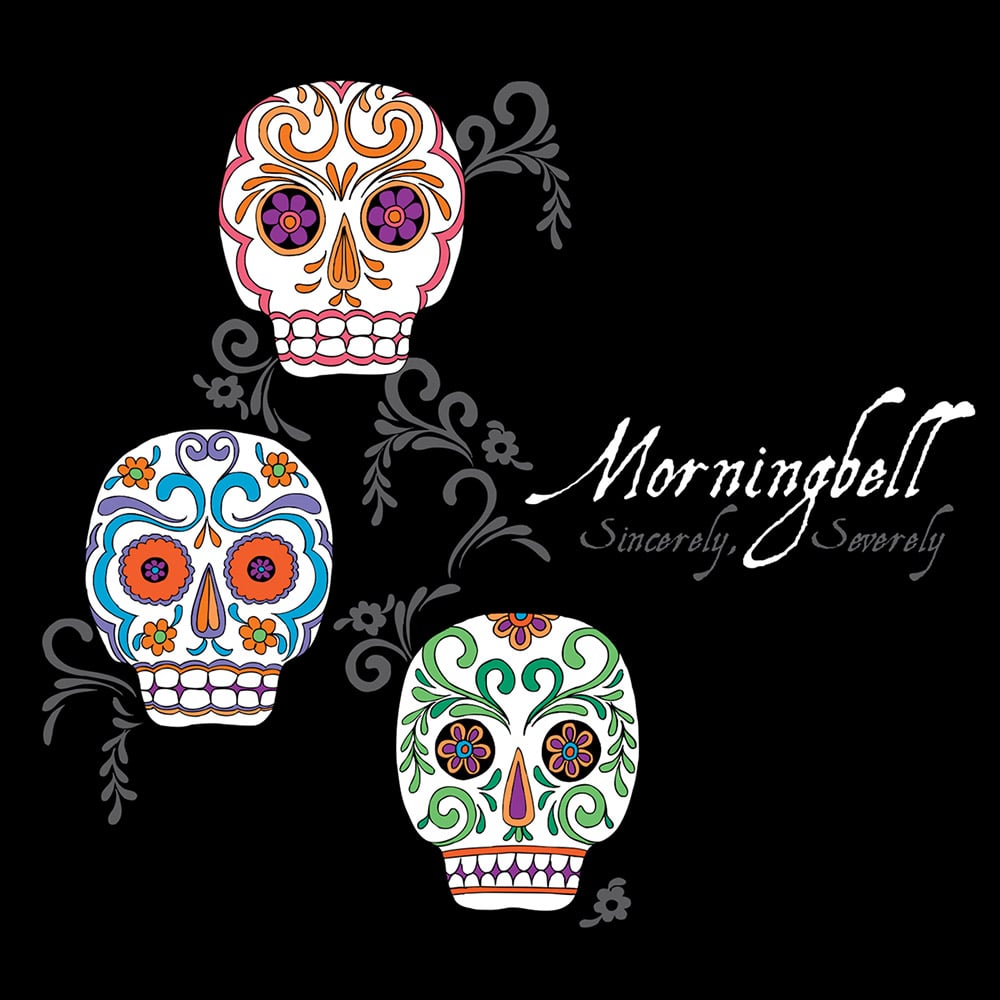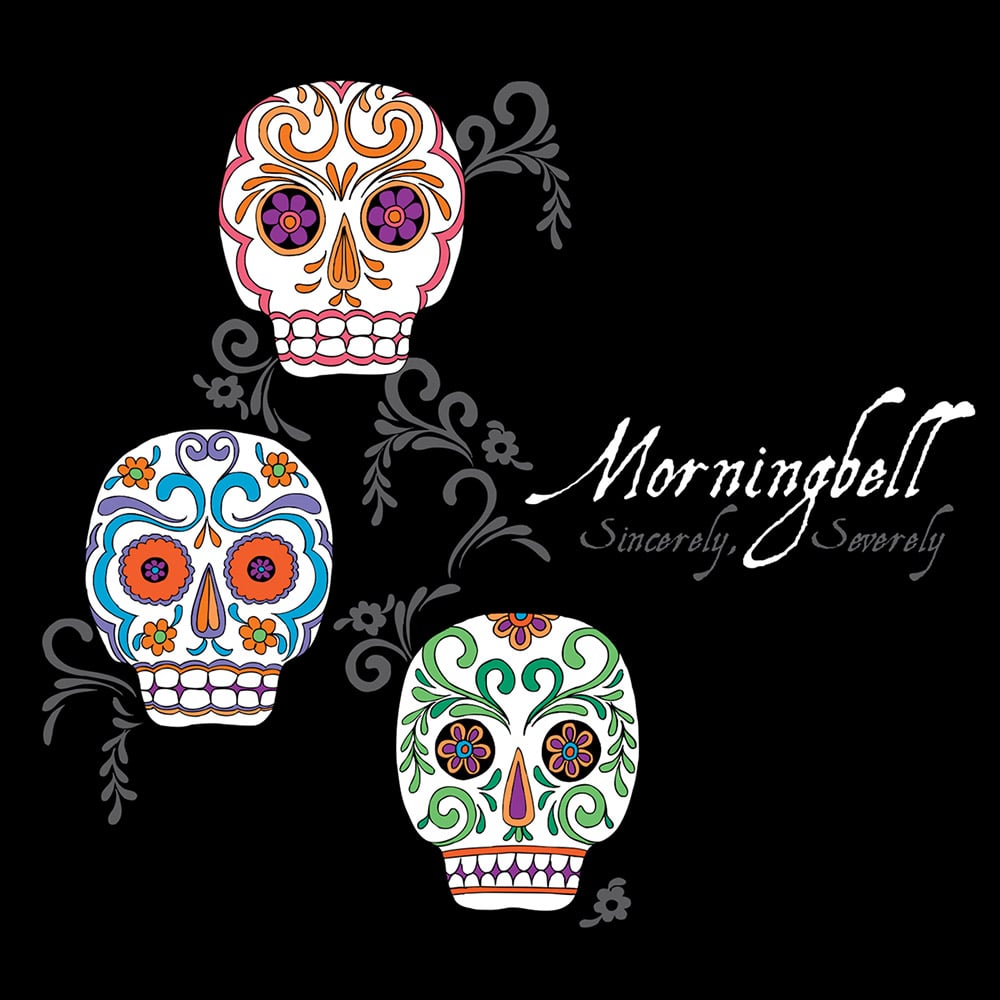 Morningbell - Sincerely, Severely 12"
by Morningbell
$19.99 / Sold Out
Format: 12" Vinyl
Run: 100 (Classic Black)
Physical Release Date: September 13, 2019
Sincerely, Severely defies definitions. With influences ranging from Curtis Mayfield and Al Green, to the Beatles and the Flaming Lips, to bossa nova and South American folk music, it is a madcap rampage through styles and forms. Morningbell's intent was to make a collection where each song could have come from a different album, but all worked together as a cohesive whole. Called "astonishing" and "impossible to classify or resist" on its release in 2009, the album is presented here in a remixed/remastered 10th anniversary edition, sounding better than ever.