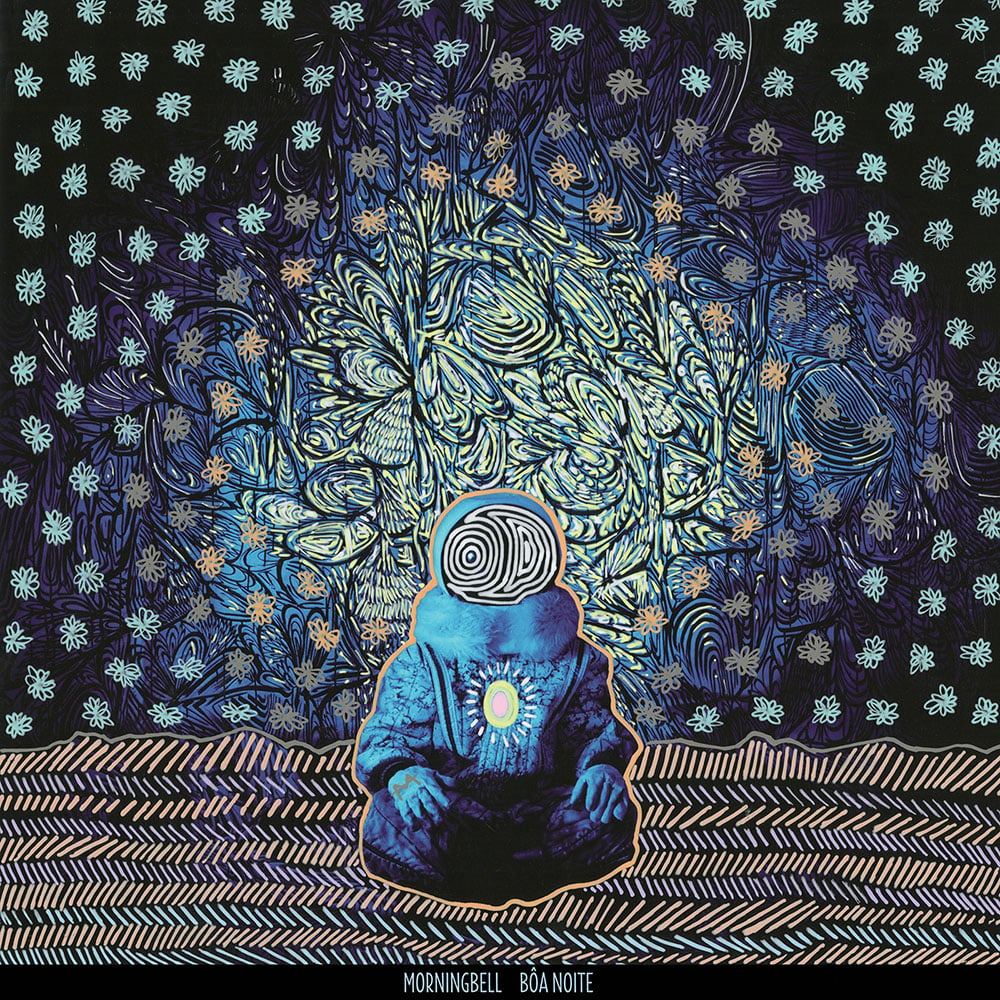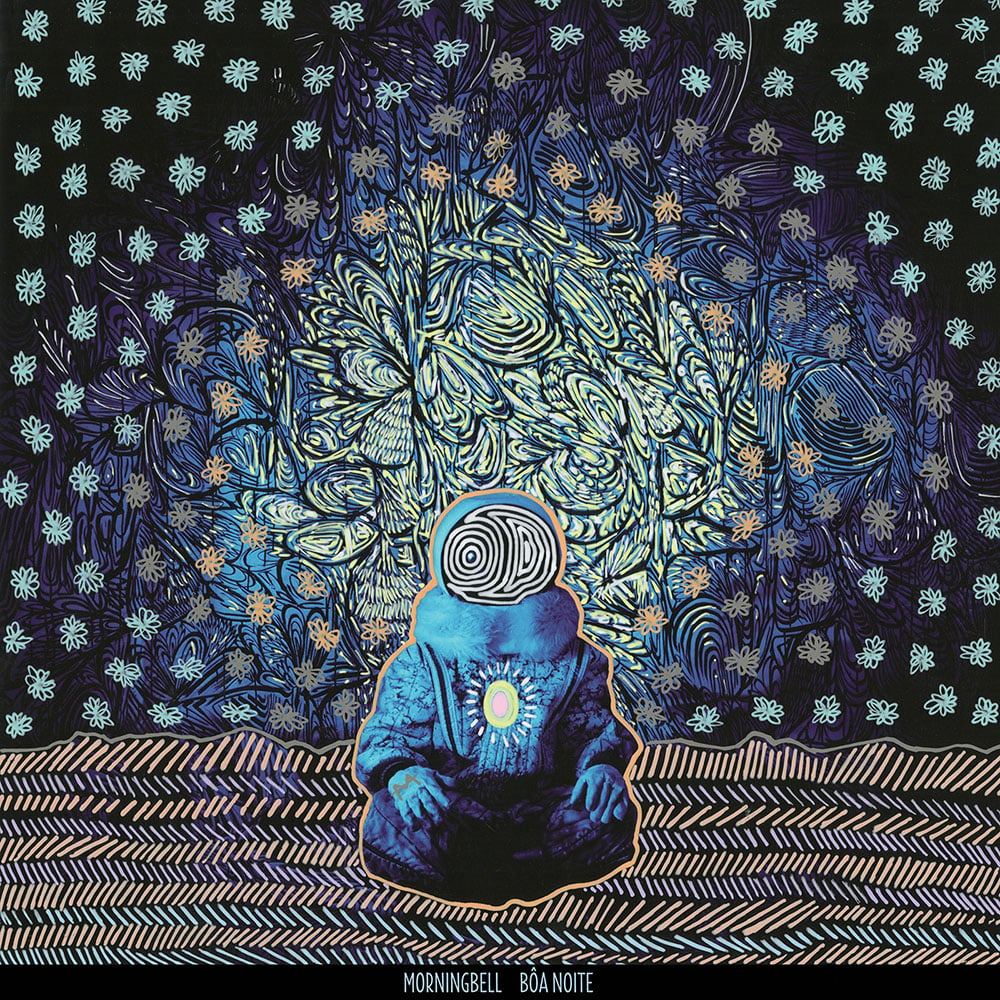 Morningbell - Bôa Noite 12"
by Morningbell
$5.00 / On Sale
Format: 12" Colored Vinyl + download card
Run: 300 (Blue Smoke on Milky Clear)
Release Date: October 14, 2016
Bôa Noite is symphonic and grand in scope, with influences ranging from Debussy, to Nas, to African field recordings, to Hungarian folk music, to Tom Waits, Brian Wilson, and beyond, and lyrics about love and sex and death that reference the Argentine poet J.L. Borges, James Joyce, The Rubaiyat of Omar Khayyam, Kurt Vonnegut, and more. For "Boa Noite," Morningbell threw in the kitchen sink, literally and figuratively. The album features a 20-piece orchestra, a chorus of pots and pans ("Listen!"), a bouncing basketball ("We Have Eyes As Well As Ears"), and of course, a rock & roll band.