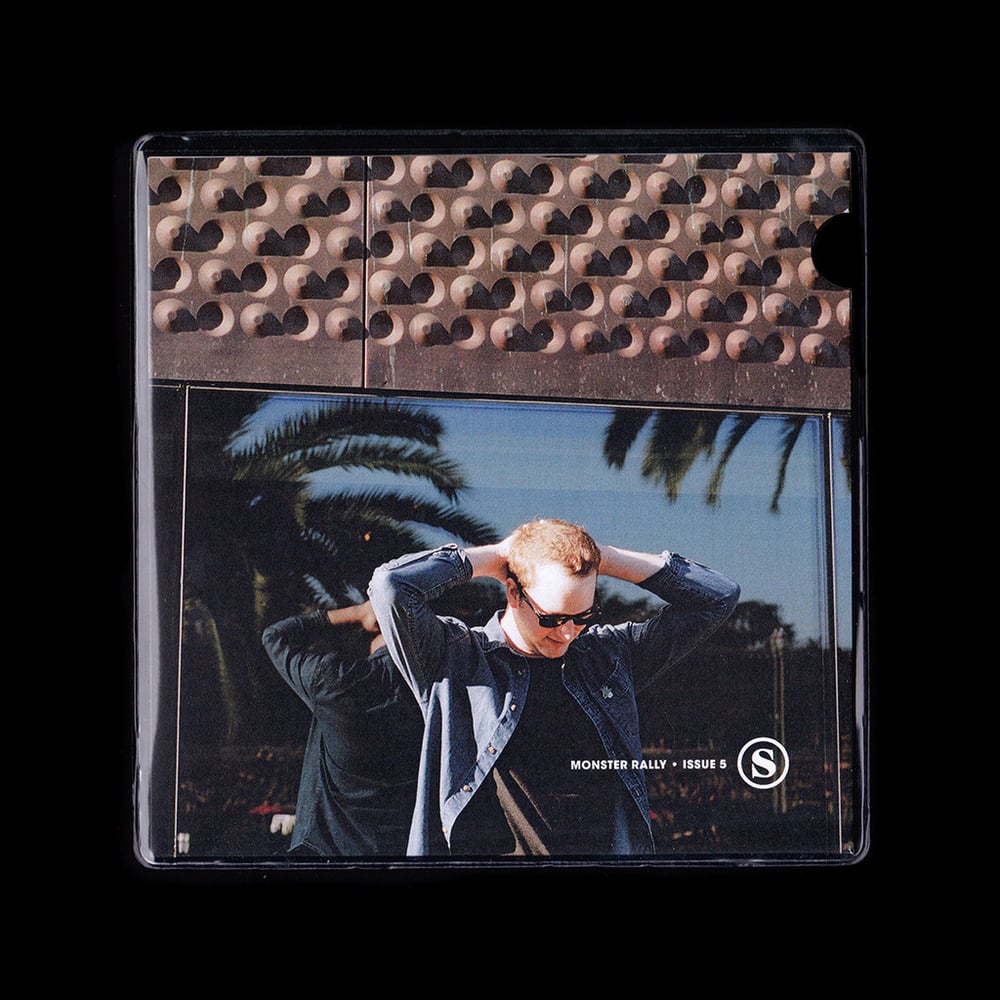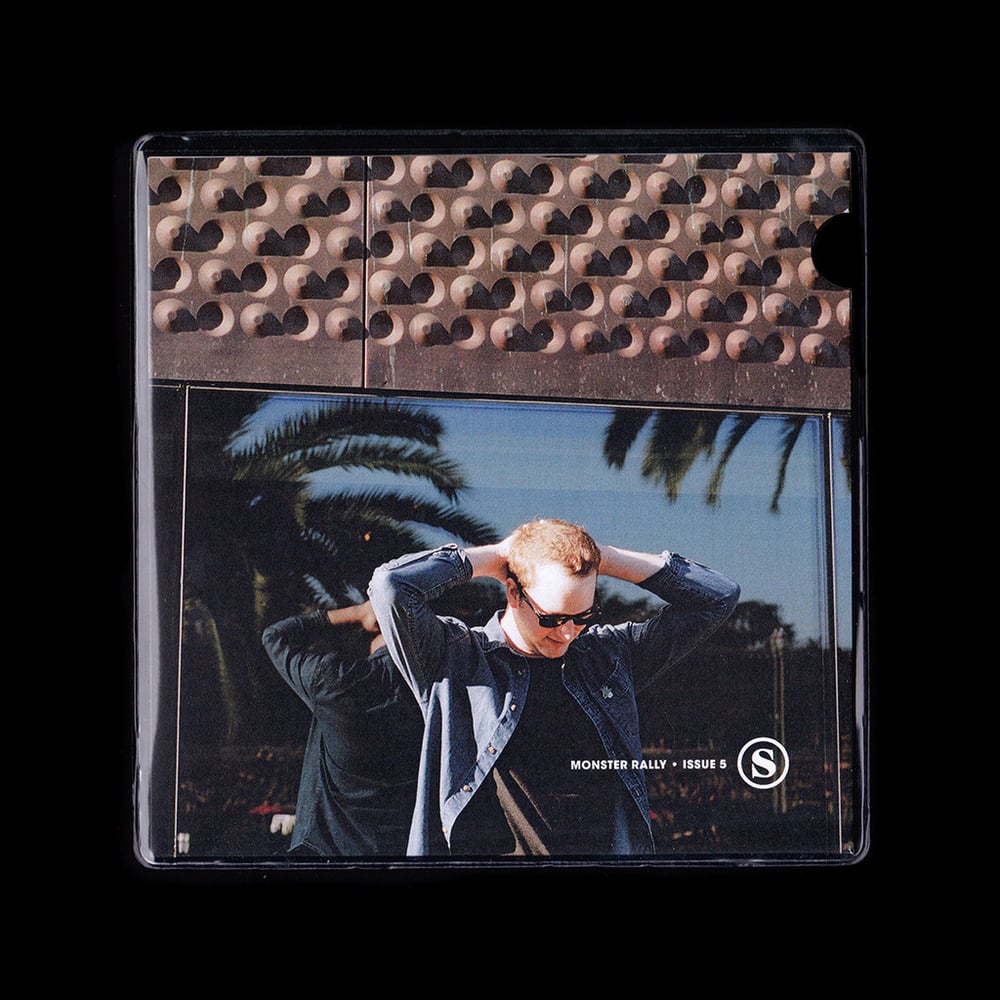 Monster Rally - Singles Club 7"
by Monster Rally
$8.00 / Sold Out
Format: 7" Vinyl
Run: 150 (Black Vinyl)
Release Date: 2015
A limited edition 7" produced by the fine folks at Singles Club.. Packaged in a THICK Picture Disc poly sleeve w/ full color, diecut insert.
Side A:
On 'Moonlight Ballroom,' Ted pulls from some select jazz, funk, and dancehall records to create a mood of unprecedented cool. A master of eclecticism without sacrificing core undertones, we're elated to offer you the latest in the already rich Monster Rallycatalogue.
Side B:
A seriously driven individual, we managed to catch Ted on a rare moment of downtime at his L.A apartment where he lives with his wife and rather adorable dog. You'll hear him speak on how he goes about everything from selecting samples to use, the record shops he frequents, and how he initially developed his idea of whatMonster Rally would grow to be