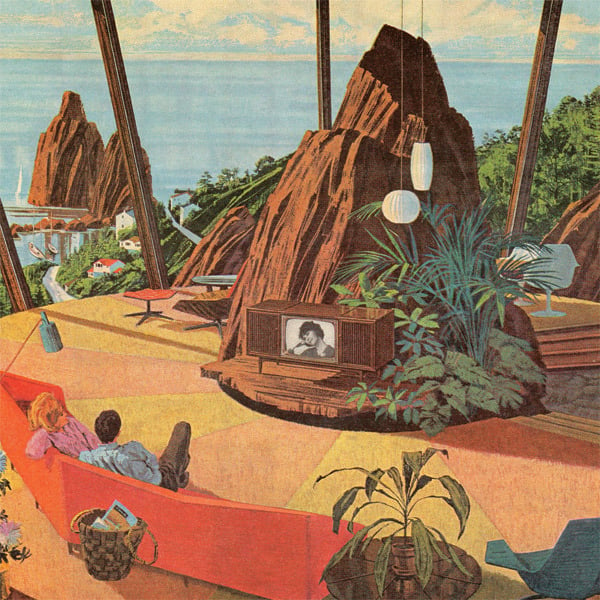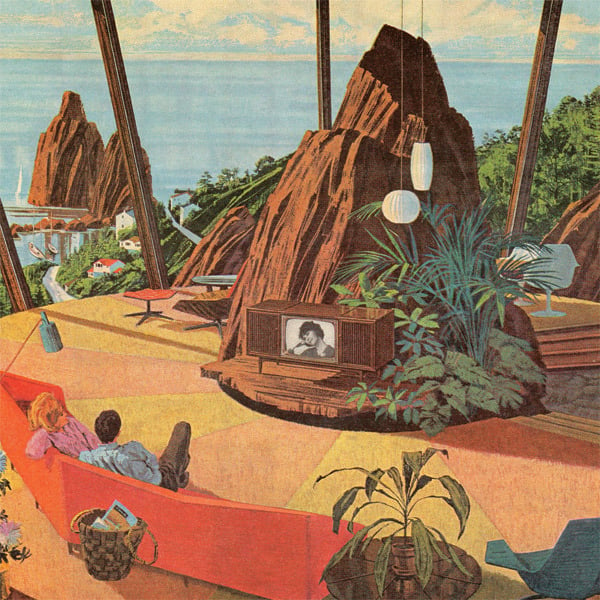 Monster Rally - Crystal Ball 12"
by Monster Rally
$19.99 / Sold Out
Format: 12" Vinyl
1st Run: 250 (Clear)
2nd Run: 750 (Transparent Sapphire) + 750 (Smoky Quartz)
1st Pressing Release Date: November 1, 2011
2nd Pressing Release Date: June 16, 2015
Design: Ted Feighan
The reissue features expanded artwork, a single-gatefold jacket, and vinyl-only bonus tracks. Two different vinyl colorways are being released. The first edition, limited to 750 copies, is pressed on Transparent Sapphire wax and available online and in retail stores. A second, exclusive pressing of the album (also limited to 750 copies) was made available to members of record of the month club Vinyl Me, Please. The VMP version featured Transparent Smoky Quartz colored vinyl and a new original art booklet with liner notes.
Crystal Ball is a collection of tracks recorded during the sessions that produced 2010's Palm Reader EP. The vinyl edition includes 4 bonus tracks not found on the digital version. (MORE)