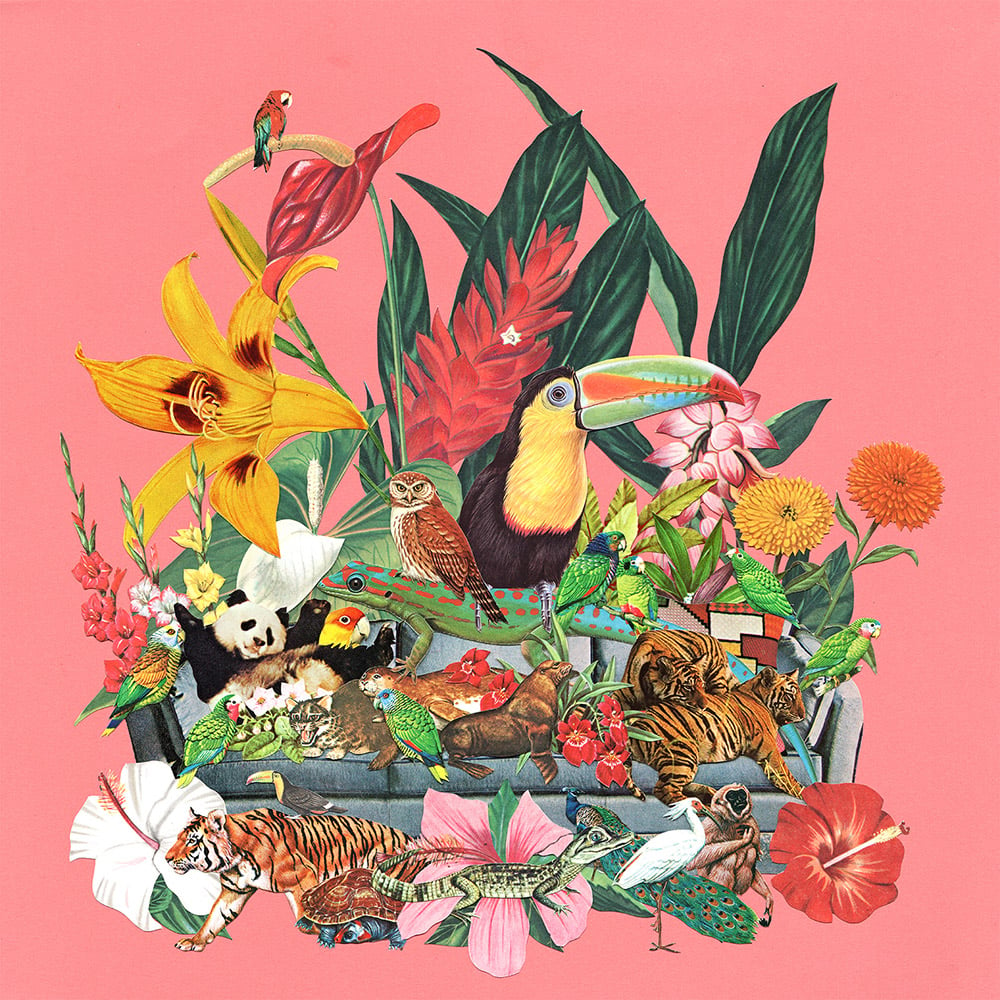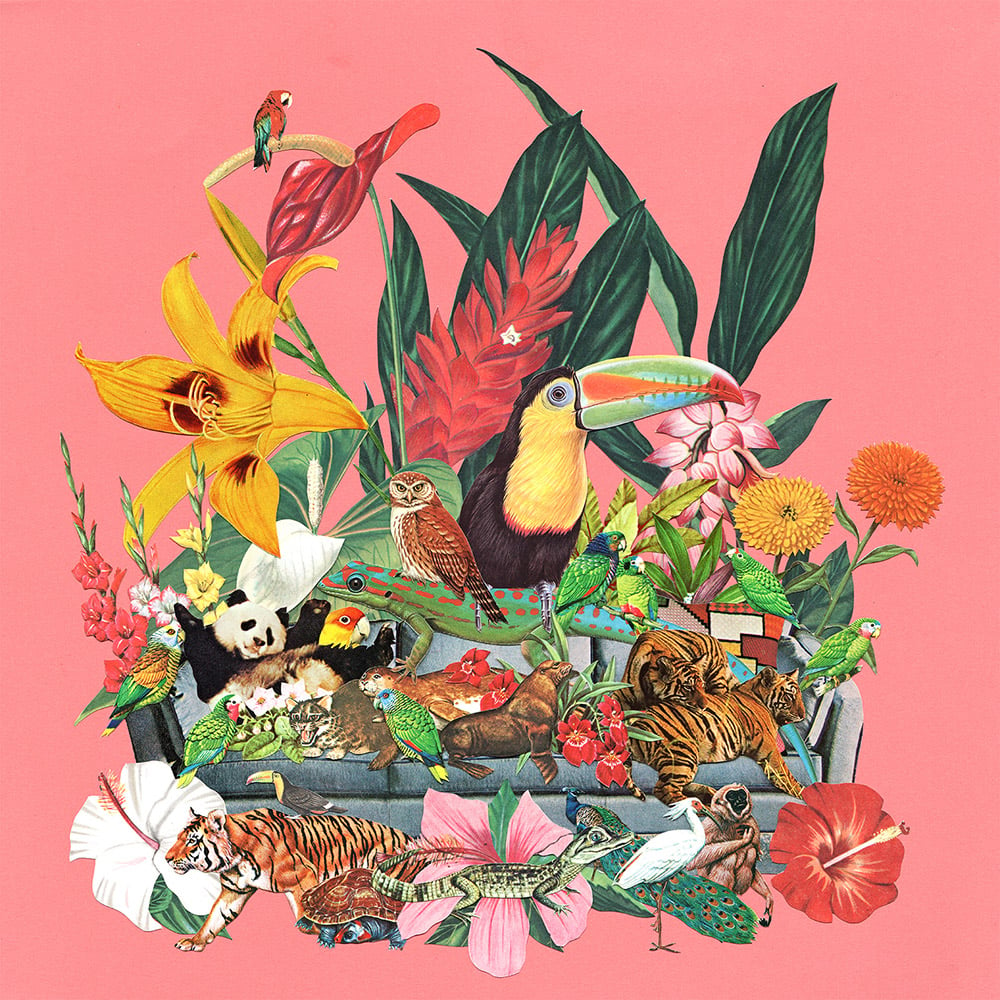 Monster Rally - Castaways Vol. 1 (2xLP)
by Monster Rally
$29.99 / Sold Out
Format: 2x12" Vinyl
Run: 250 (Transparent Kelly Green + Transparent Sea Blue)
Run: 250 (Watermelon Splatter + Rough Seas Splatter)
Release Date: August 28, 2020
NOTE: Limit 2 copies per customer/household.
Castaways Vol. 1 presents a collection of four EPs that have never appeared on vinyl previously, including Sunflower, Psychic, Flight to the Jungle, and Starlight. The Double LP also includes a previously unreleased bonus track for each EP, culled from the original sessions.
NOTE: The transparent kelly green and transparent blue Double LP is available exclusively through Vinyl Moon.