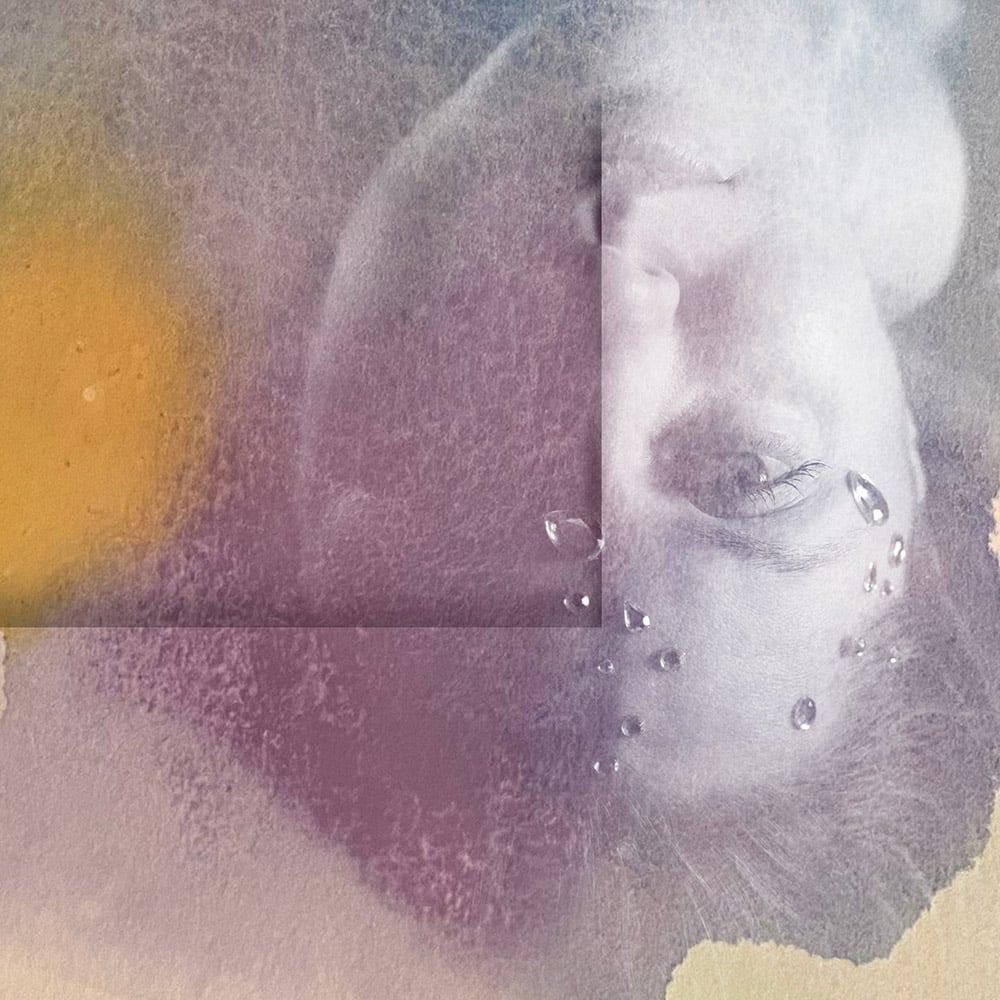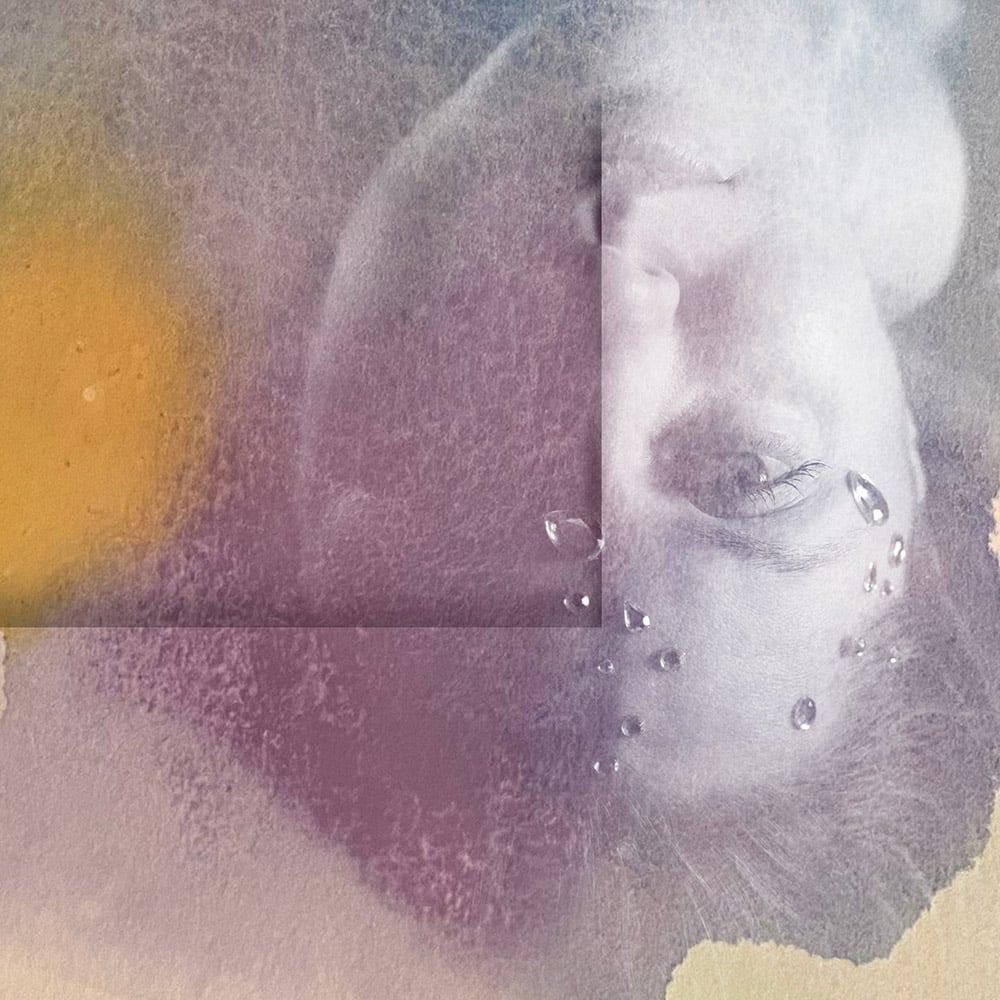 Mira Cook - Lashes to Lashes 12"
by Mira Cook
$19.99
Format: 12" Vinyl
Run: 300 (Classic Black Vinyl)
Digital Release Date: TBA
Physical Release Date: TBA (Summer/Fall 2022)
Lashes to Lashes, the follow-up to 2019's A Level Lower, continues to carve out a unique space that explores imagination, power, and the natural world. The Texas native's early contact with music came from Eastern chanting groups she attended with her parents, studies in classical piano, and living in an ashram in India for her kindergarten years. After studying ballet and classical piano in Austin, she spent 8 years in California dancing professionally and developing her musical style; she continues to perform dance and music frequently in New York, where she currently lives.