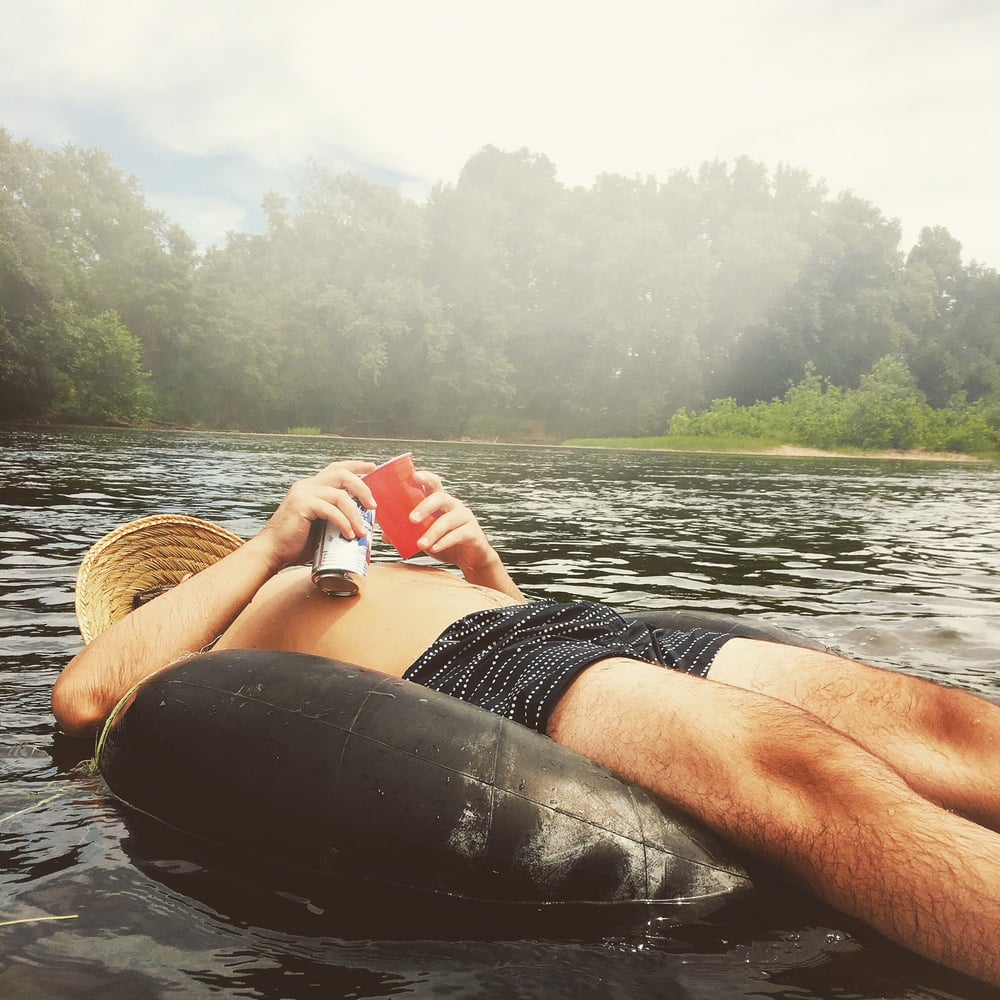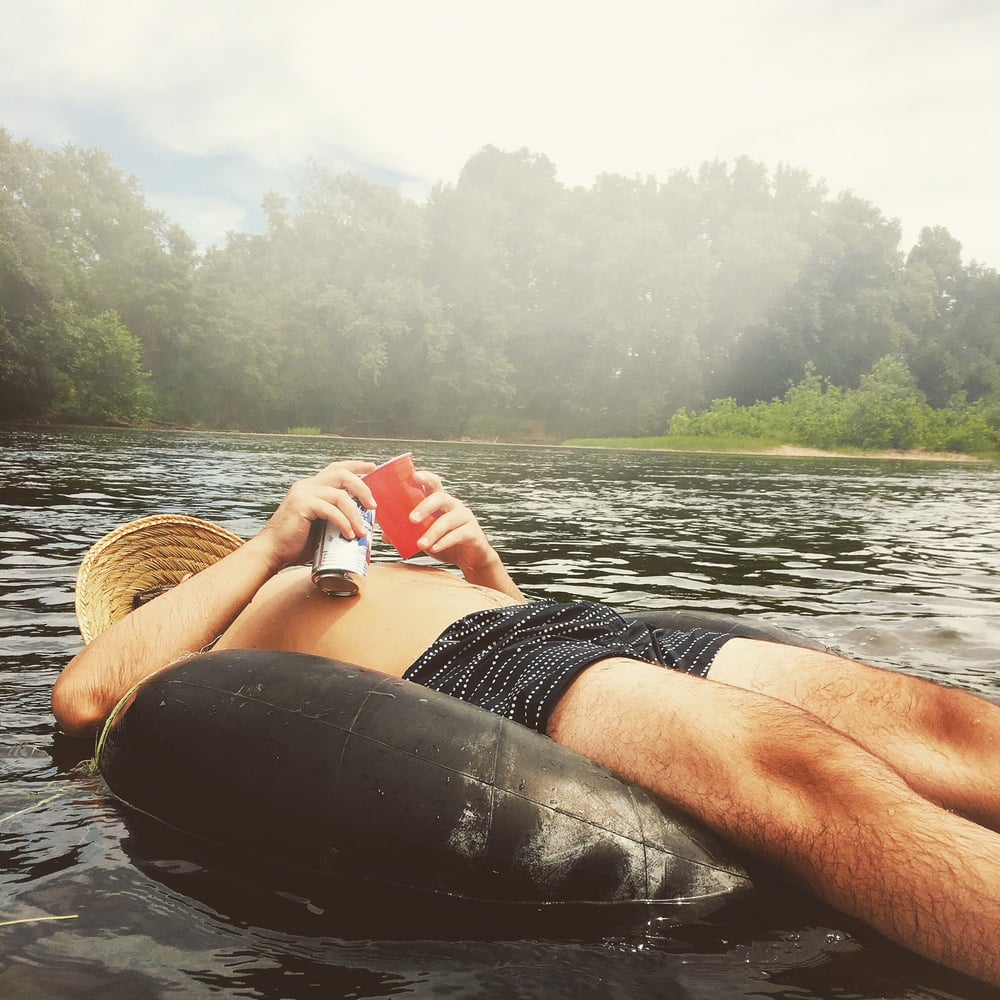 Ladada - Heaven on the Rocks 12"
by Ladada
$17.99
Format: 12" Vinyl
Run: 500 (translucent red vinyl)
Physical Release Date: October 2018 (TBD)
Heaven on the Rocks is the first full-length LP from Ladada, coming on the heels of their self-titled and Hi Five EPs. The title stems from a misunderstood conversation when frontman Josiah Schlater asked for "Evan, on the rocks." A few months later during a tubing trip down the James River, seemingly floating through paradise, rocks would scrape their backs at random. Peace and solace interrupted by shouts of pain from across the water. Heaven on the Rocks is a state of existence: Floating through life, going through everyday activities, loving everything and everyone, pushing forward, then BOOM. A rock hits. Car troubles. Relationship issues. Unprovoked violence. Political turmoil. There are a myriad of short-term remedies to avoiding the pain, and this album is one of them.