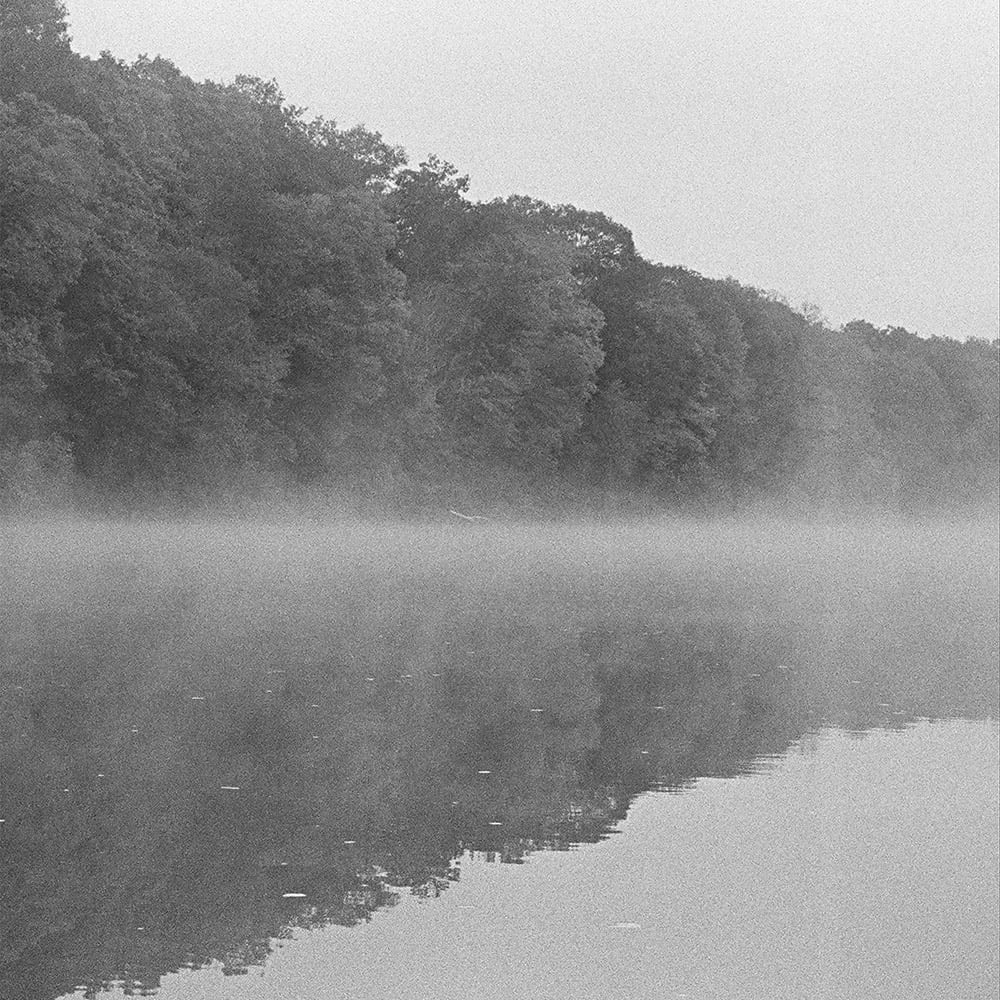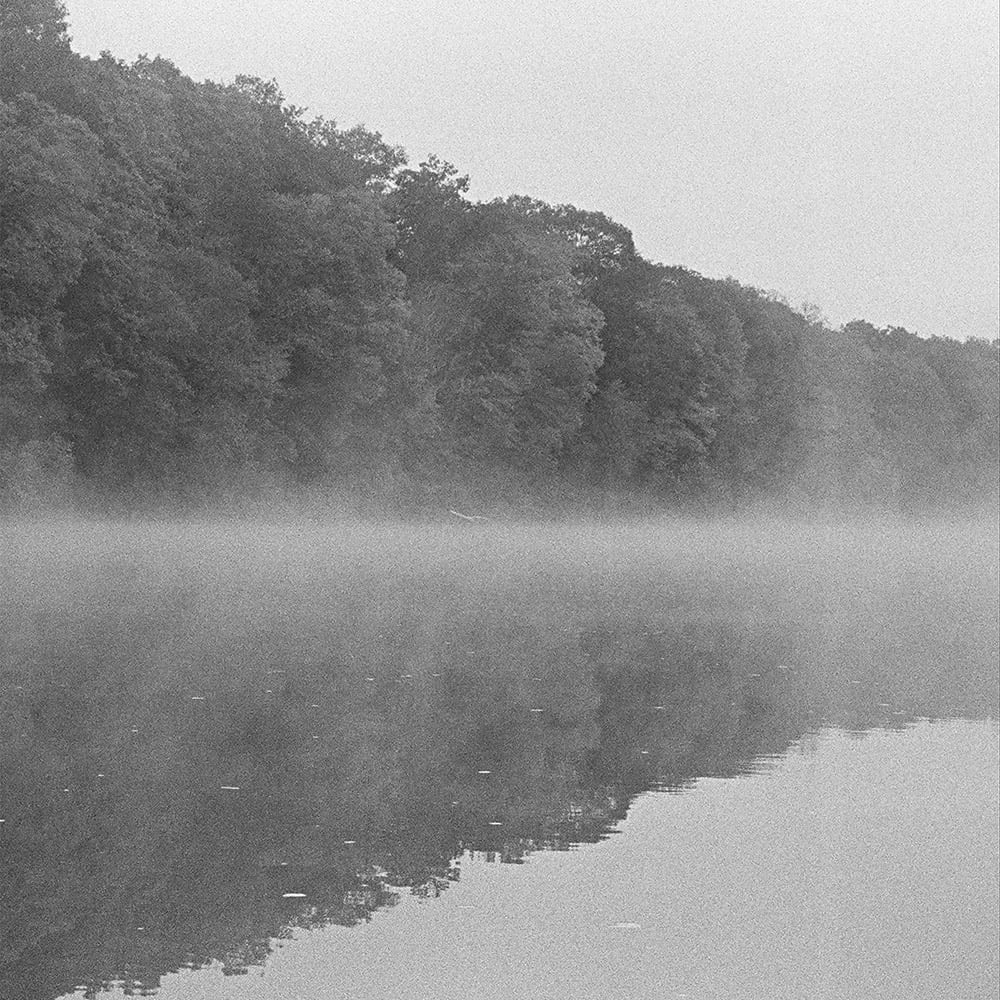 Guma - Guma 12"
by Guma
$19.99
Format: 12" Vinyl
Run: 300 (Heavyweight 180g Black Vinyl)
Layout: Robert Carroll
Digital Release Date: September 17, 2021
Physical Release Date: TBD (Spring 2022)
Guma was originally recorded to 2-inch tape in January 2016 at West West Side Music, in New Windsor, New York. This 2021 remaster and first-time vinyl issue were taken from first generation digital mixdowns made to the high-fidelity Sony Direct Stream Digital (DSD) format. For the first time since the last roll of the tape up in the Hudson River valley, Guma sounds as vibrant and welcoming as it is. With this recording in 2016, T.J. Masters kicked off a trilogy of records that now includes the second self-titled LP from 2019 and is completed with 2022's A List of Sightings.