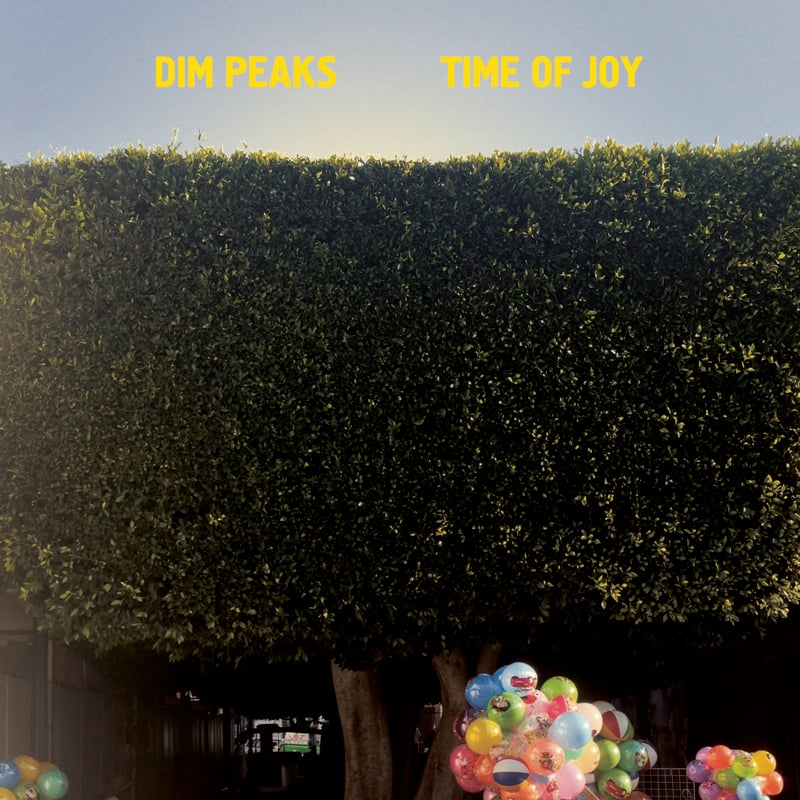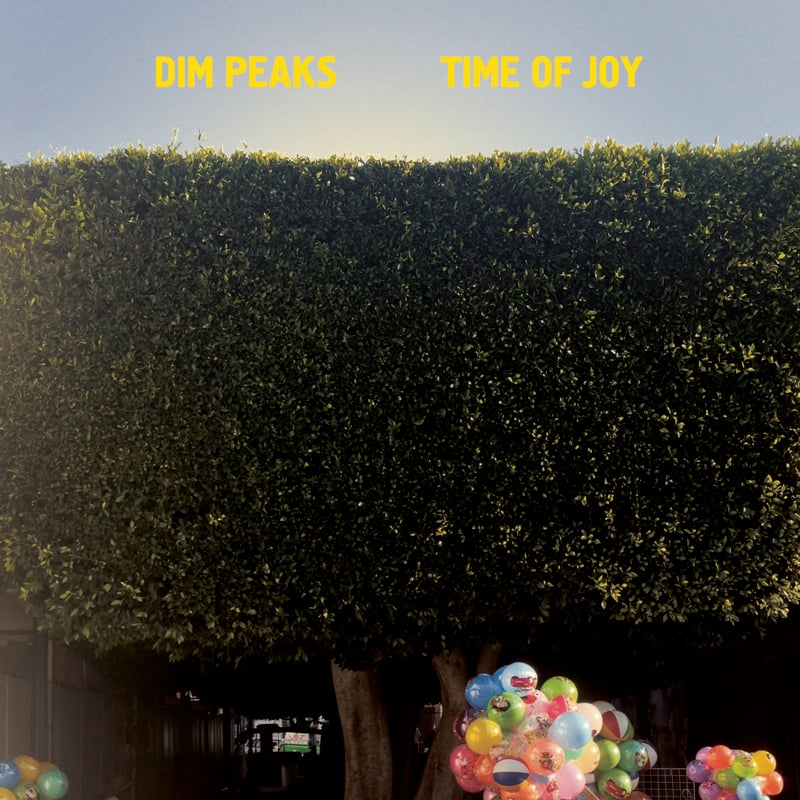 Dim Peaks - Time Of Joy 12"
by Dim Peaks
$5.00 / On Sale
Format: 12" Colored Vinyl (Milky Clear)
Run: 500
Release Date: September 3, 2013
One person will be chosen at random from the first 100 pre-orders to receive an original test pressing as an added bonus.
Time of Joy evokes a place: trails worn deep by quiet guitars, whispers in the ear at dusk, beers on summer waters, the anticipation of new beginnings, light and heavy moments in an expanse of California sun and unexpected storms. There is a natural ease to the way the songs spill out and flood the room. Listeners be warned: you may see yourself within this album crying happily into your reflection.
Dim Peaks is a California-based band led by guitarist/vocalist Niilo Smeds with Russell Higbee (Man Man), Dylan Tidyman-Jones (The Mallard) and Tomas Galvan. Time of Joy was recorded in semi-sporadic sessions over the course of a year by Rob Jackson at Sharkbite Studios in Oakland CA. Overdubs and final mixes were done by Smeds at home, and the results were mastered by Paul Oldham. (MORE)