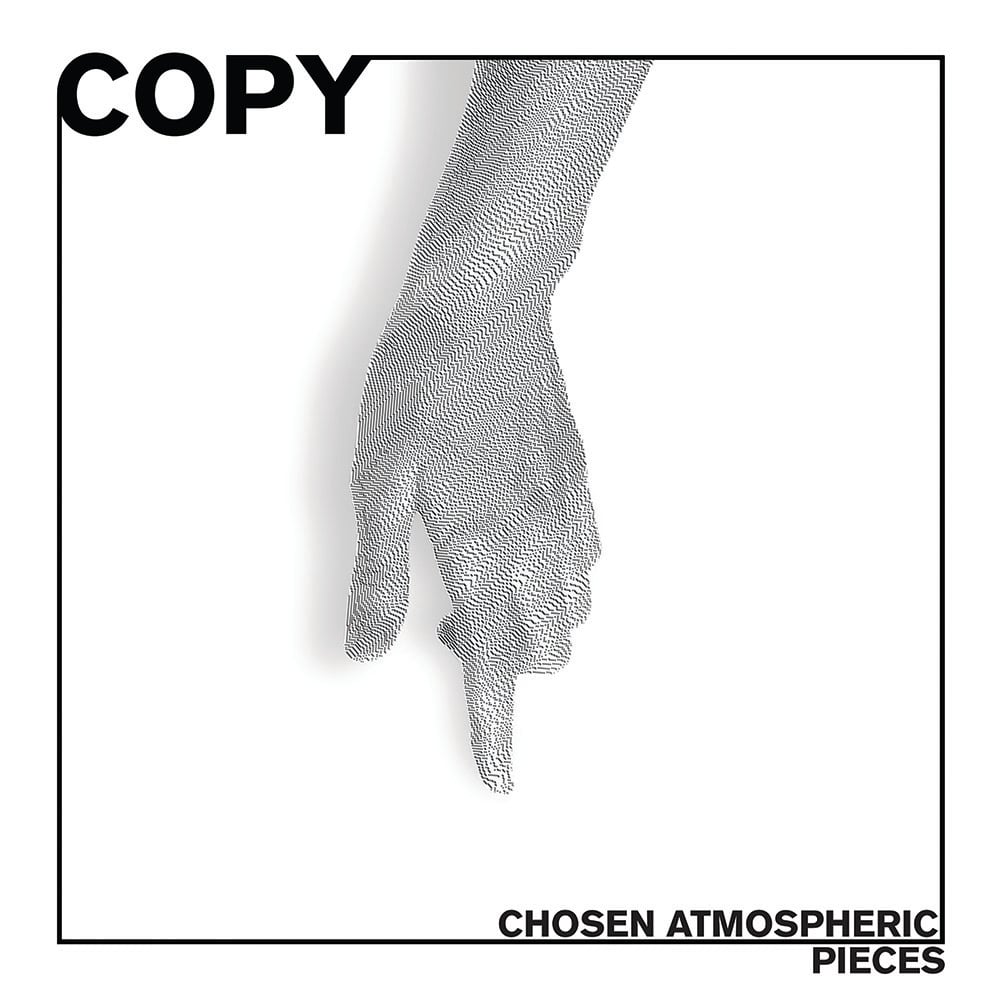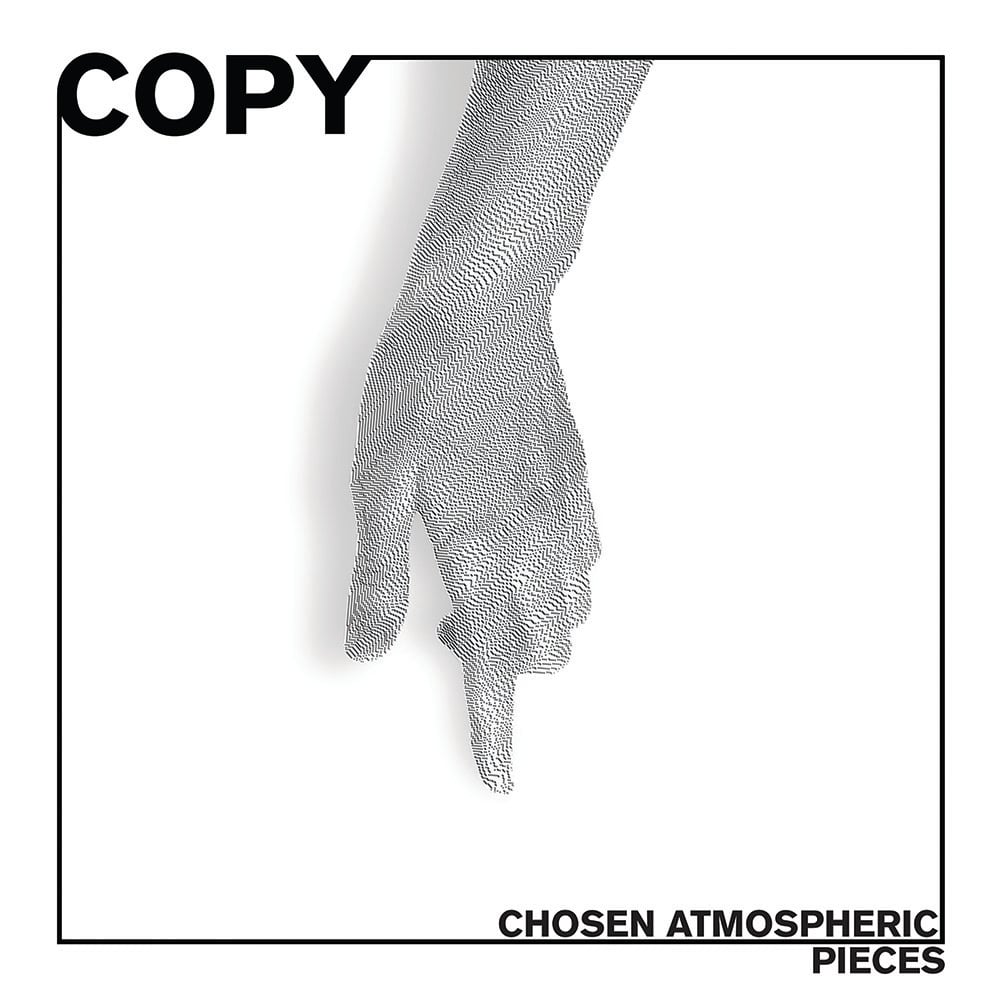 Copy - Chosen Atmospheric Pieces 12"
by Copy
$17.99
Format: 12" Colored Vinyl + download card
Run: 500 (Opaque Silver Vinyl)
Release Date: November 11, 2016
Chosen Atmospheric Pieces, COPY's 5th full length album and his first for Gold Robot Records, is something of a departure for the Portland, Oregon based producer, known for his baroque uptempo electro. After completing his last record Chalice Agenda (written in 2012 but not released until 2015) COPY's Marius Libman went on hiatus, focusing attention on his band Sun Angle and FM radio show/podcast Heavy Breather. The break gave COPY a chance to approach songwriting and production from a different, subtler angle, and the stylistic shift - first hinted at in COPY's remix of clipping.'s "Summertime" - reveals a deeper focus on exploring the depths of enveloping mood, melodic structure and cavernous space within the loose context of club music. Shimmering, reverb drenched synths interweave with gut rattling low end, crackling snares and tightly syncopated percussion to create a mysterious, hypnotic and sometimes foreboding atmosphere.